Tourism
Beyazit Palace Hotel
Beyazit Palace Hotel is the ideal starting point to explore Istanbul's Historical Peninsula.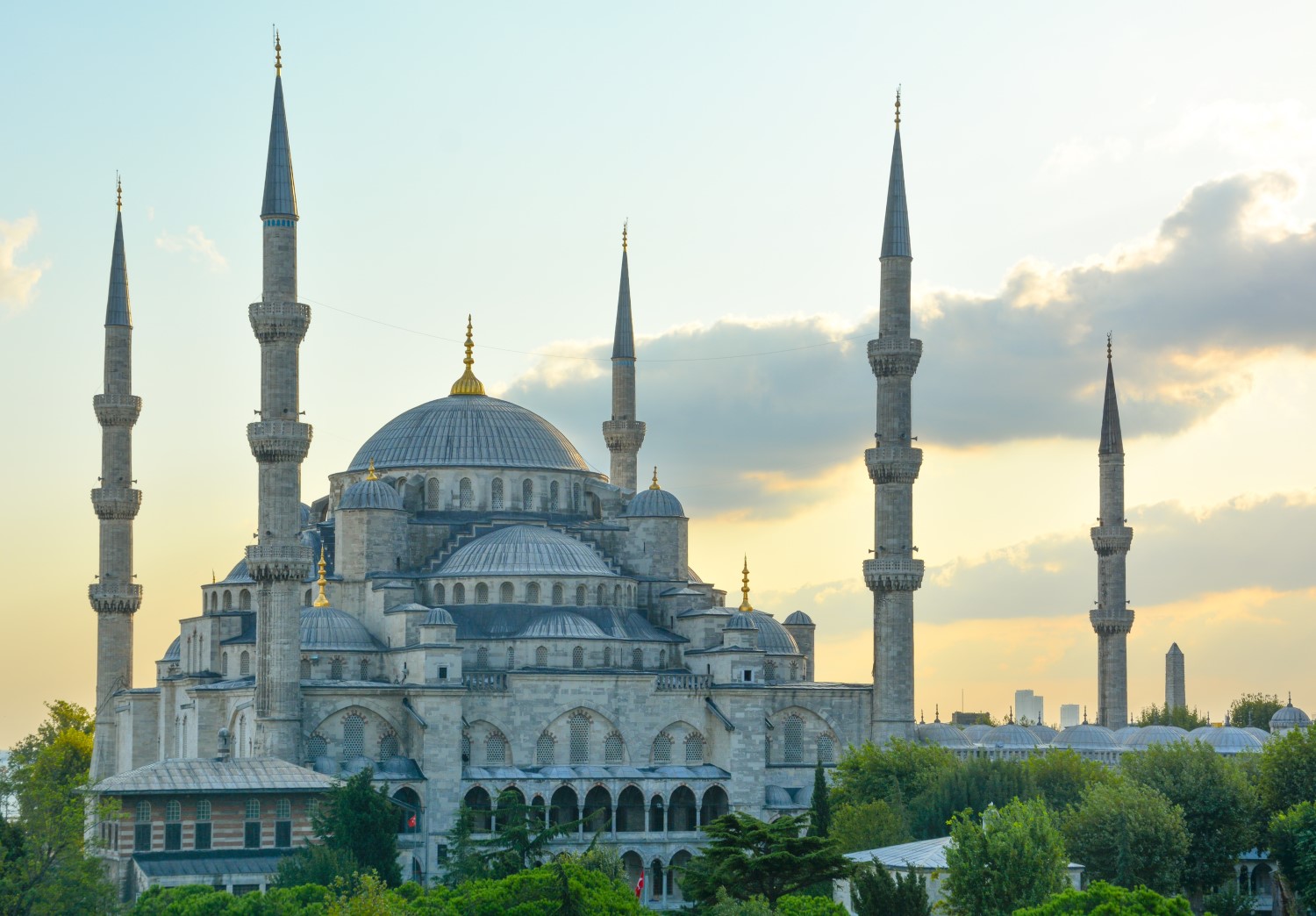 Hagia Sofia
While you may have to wait in line for a bit before entering the Hagia Sofia, you will not be disappointed. The great structure that was once a church, then a mosque and now a museum is both fascinating and beautiful.

Topkapi Palace
This palace symbolizes the power that Constantinople achieved as the seat of the Ottoman Empire, one of the three largest empires in history. You cannot miss this visit!

Grand Bazaar
Spread over 66 streets with a mind-boggling 3,000 shops, 30,000 employees and 325,000 daily visitors, The Grand Bazaar in Istanbul can be a dream for a shopaholic.

Blue Mosque
The Blue Mosque is a must on your trip to Istanbul. You will be amazed by the architecture and the religious prominence it has for the Turkish people. Take a seat and admire the incredible ceiling and huge columns.

Bosphorus
There is no better way to see Istanbul than from the Bosphorus River. Get on a boat and navigate a river between two continents!